I don't know about you, but I sometimes get really irritated when someone comes to knock on my door trying to sell me something that I don't need. Your question might be, what marketing tips are out there to help you target your neighborhood? And by marketing tips, I don't mean door-to-door, there are other ways of reaching your neighbors. We're going to take you through 3 powerful marketing tips to target your neighborhood in the New Year.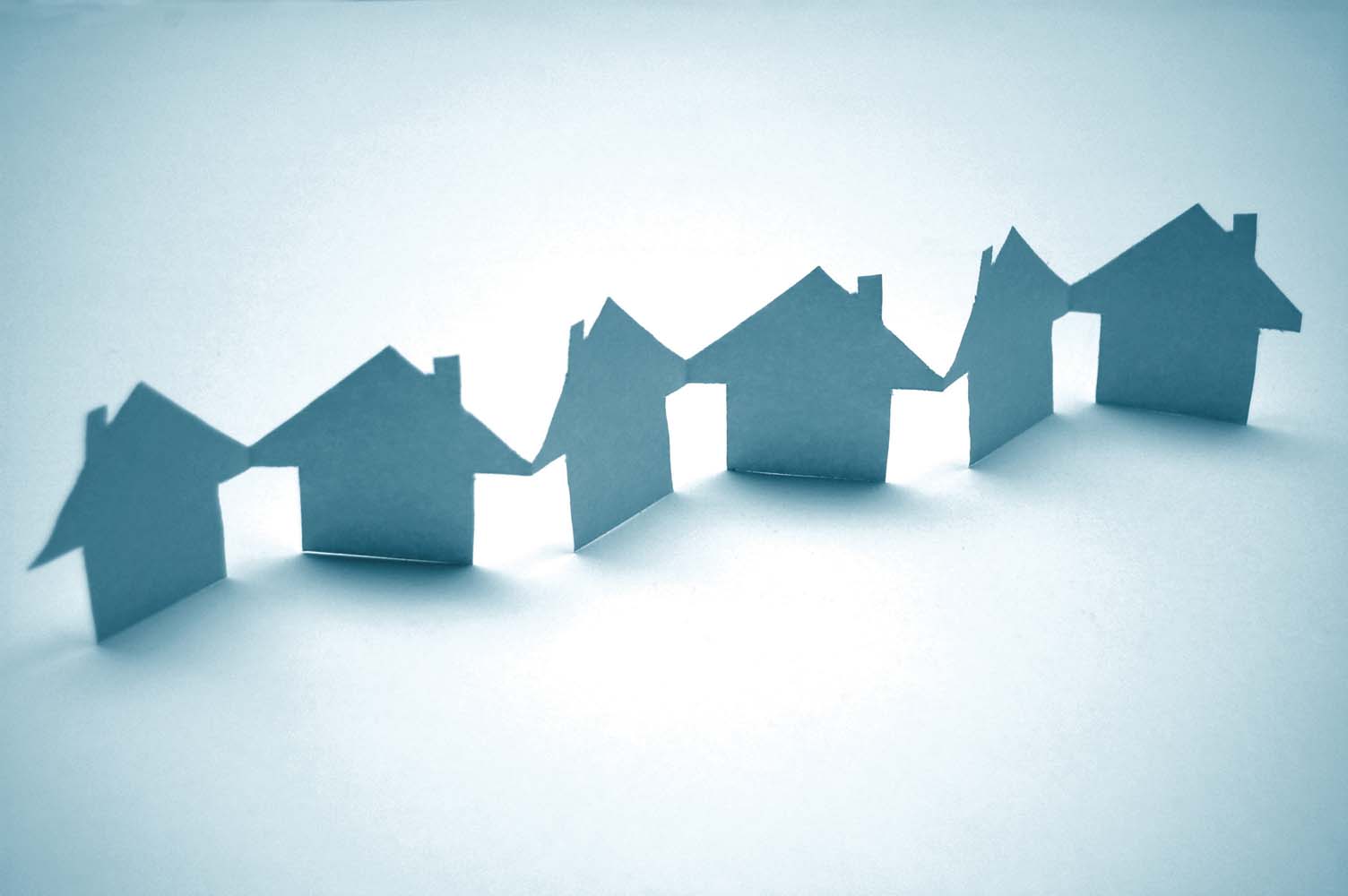 1. Dropping off a free sample or gift with a business card is a great Marketing Tip to just lure your potential clients to you.
There's a difference between door-to-door sales and dropping off a free sample. By dropping off a free sample together with a business card you will gain exposure for your business. Provided you've put the thought into it, your potential clients might be intrigued to go onto your website and have a proper look around to see what you do. This once again does not have to be expensive and many people overlook this marketing tip. Think about this for a second, what if a door-to-door salesman sent a free sample before rocking up on your doorstep? Let's be honest here, free things get people excited, so this is a marketing tip you might want to consider in the New Year to start off with.

2. Jogging and walking with your neighbors is never a bad idea.
When you join your neighbors for a walk or jog in the mornings and get to know them, they feel important. Walk around the neighborhood and just say "hi" every so often. When you instigate a conversation with a neighbor, they will feel important and feel that you're not in it just for the money. And to build personal relationships with your potential clients is so important for your marketing and your business as such. Remember that human beings want to feel important and they want to be talked to, no reason why you should be the "rude" guy down the street that just makes lots of money…

3. Hosting an Event with Food, Drinks and Entertainment.
Why not hold an event where you serve food, drinks and entertainment once a month? This way you can mingle with your potential clients and also build those relationships I always talk about. Once again, this does not have to be anything fancy, remember you want to get to know your neighbors, so it has to be fun—you don't want to scare them off. Hosting an event like this can be really good for your business, but you might also pick up some more marketing tips from you potential clients. This should have been NR 1 as this is the ultimate marketing tip, but once again I just had to save the best for last.
You might feel that you want to pick only 1 of these marketing tips, but to reach the full power of how these tips can change your business, it would be suggested to do all 3 on a regular basis.However, none of these have to be expensive: you can still be classy and fancy for less!